Our Partners
DCP partnership collaboration with third parties empowers new decision support and management ideas to permeate into the GP arena via direct placement on the desktop during point of care consultation or Task Management via Task Flows.
Together we can improve upon simple models of publication of guidelines and education material.
Together we can break down the barrier of information being siloed outside work flow decision support and achieve primary relevance and widespread adoption.
Vendor Partnerships
DCP partnership with vendors allows DCP to support vendor software and provide DCP users with confidence in choice of vendor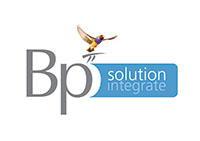 Health Organisation Partnerships
DCP partnership with health organisations brings new avenues of eHealth integration and promotion to facilitate worthy goals of health promotion
Jodi Lee Foundation provides education and support for bowel
cancer screening initiatives