MS Power BI is a useful tool for visualising data.
Looking at practices with DCP as of today as an example
I had to cross reference postcodes to get state values.
This can easily be mapped.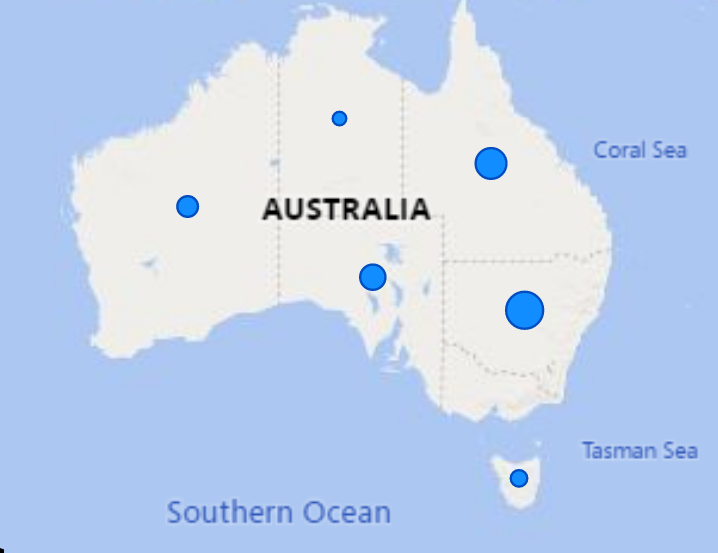 Could not quite get the data for vic on the map.
Vic has double of NSW.